There are lots and lots and lots of twists and turns in reality dating shows. Much like how every episode of The Simpsons starts with a scene that's entirely different from what the episode will ultimately turn out to be, just about every reality dating show—especially those that air on Netflix—start out with hints of a relationship that by the end of the season feel like ancient history.
Perfect Match, essentially Netflix's reality dating show version of an Avengers: Endgame-esque crossover, features contestants from reality shows past, including Love is Blind, Too Hot to Handle, and more. And early on in Perfect Match, it seemed like sparks were flying between two former all-star contestants: Francesca Farago (from Too Hot to Handle and a brief appearance in Love is Blind: After the Altar) and Dom Gabriel (from The Mole). The two were one of the first matches made, and Dom even referred to Francesca as his "ride or die."
But even though the sparks seemed to be flying between the two—throughout the first four episodes of Perfect Match, they made it through several challenges and managed to stay together as a couple—we can never be sure what's going to happen next on these dating shows.
Things seemed to take a serious turn when Damian Powers—the Love is Blind contestant who brought Francesca to the After the Altar reunion show—showed up on the board. The entire Perfect Match crew was even more surprised when Francesca chose to see Damian instead of remaining with Dom.
Dom ended the dramatic Episode 4 of Perfect Match in tears, though it's not clear how the show plays out from here.
Are Dom Gabriel and Francesca Farago from Perfect Match still together?
That's a good question. Dom and Francesca's Instagram's are both pretty barren of personal information surrounding either of their romantic relationships, but we shouldn't read too much into that—there are NDAs signed after these dating shows are filmed. It wouldn't make much sense for people to just be able to watch Perfect Match and then check out Instagram and see Dom and Francesca hanging out on the beach in an Insta story, right? Spoiler!
The first season of Perfect Match was believed to have been filmed in early 2022. So you could try to scrape an entire year's worth of Instagrams for clues, but you're not going to be likely to get very far.
The only way to really know how the whole Dom/Francesca/Damian saga played out is the keep watching the show—and keep an eye on Instagram once those pesky NDAs are lifted.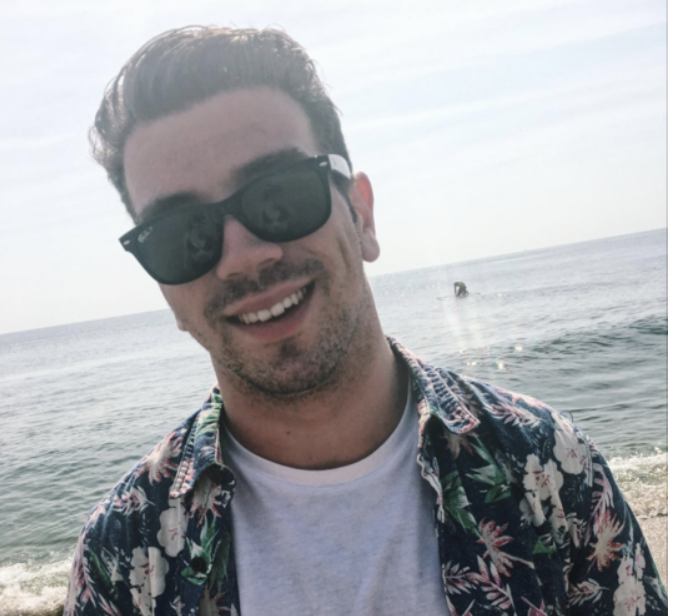 Evan is the culture editor for Men's Health, with bylines in The New York Times, MTV News, Brooklyn Magazine, and VICE. He loves weird movies, watches too much TV, and listens to music more often than he doesn't.