Raquel Welch, one of Hollywood's most enduring and beloved sex symbols, has died.
The "Fantastic Voyage" star passed away at age 82 early Wednesday morning after a brief illness, a rep for the actor confirmed in a statement to NBC News.
Admired for her long auburn hair, smoldering beauty and curvy shape, Welch starred in dozens of movies and appeared frequently in guest-starring roles on TV.
Born in Chicago, Welch shot to stardom in her 20s after appearing in two 1966 B-movies: "Fantastic Voyage" and "One Million Years B.C." In the latter movie, Welch played a prehistoric woman, frolicking on screen in a skimpy deerskin bikini that would become iconic in posters seen around the world.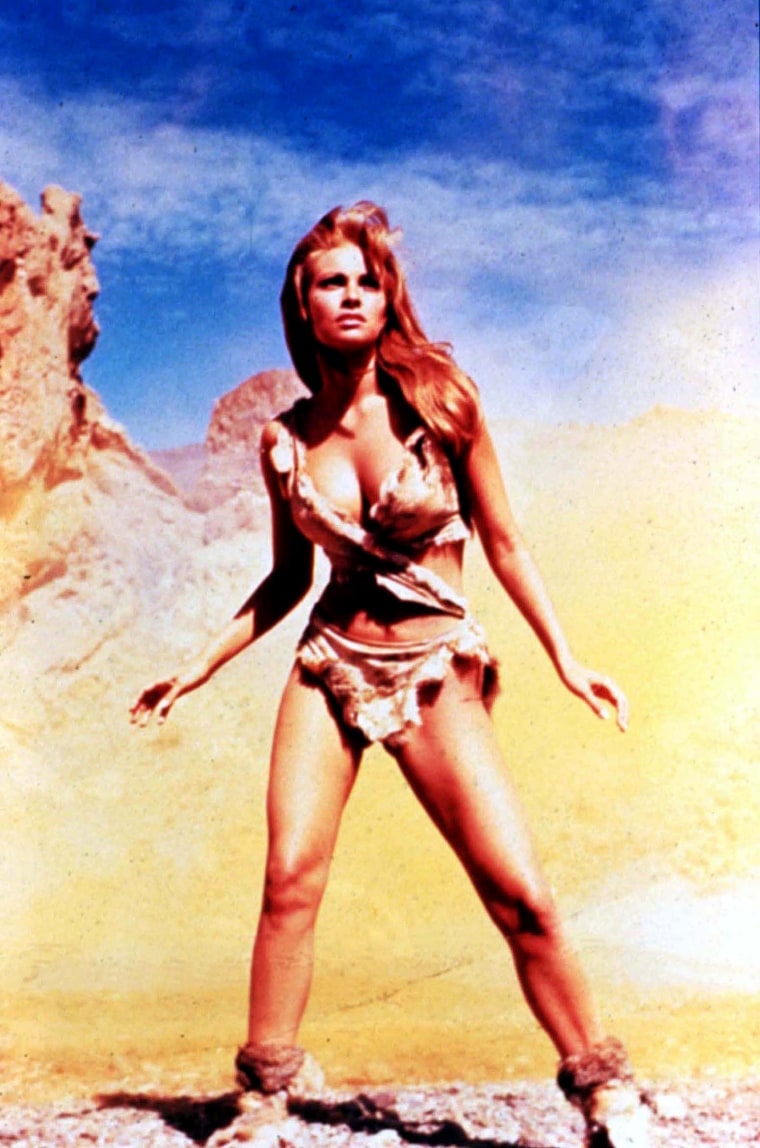 In 1970, Welch broke ground at the time by playing a transgender woman in the racy Hollywood adaptation of Gore Vidal's controversial novel "Myra Breckenridge."
She won critical acclaim for 1973's swashbuckling "The Three Musketeers," earning a Golden Globe for her role as the alluring Constance de Bonacieux.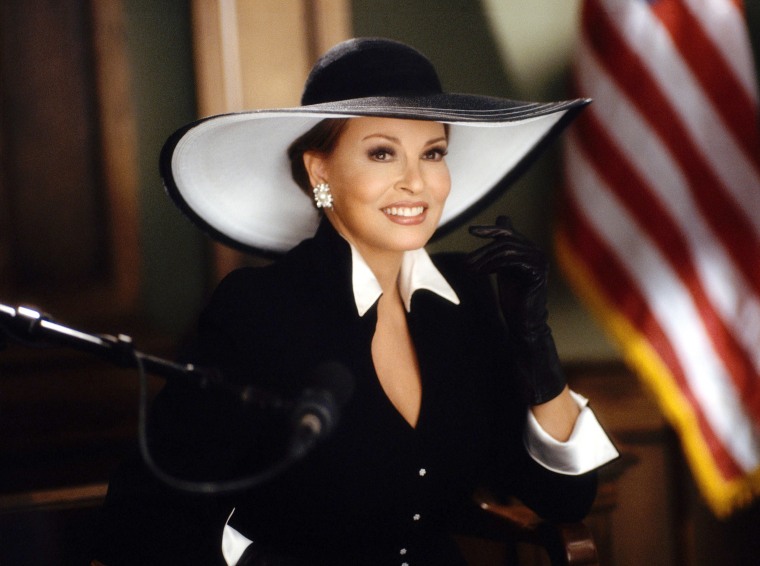 Decades later, the still-gorgeous Welch, who famously never took her bombshell image seriously, made fans laugh alongside Leslie Nielsen in the 1994 comedy "Naked Gun 33 1/3: The Final Insult" and in a hilarious courtroom scene in 2001's "Legally Blonde."
Welch got her start in television, appearing in small roles on "Bewitched" and "McHale's Navy," among other programs.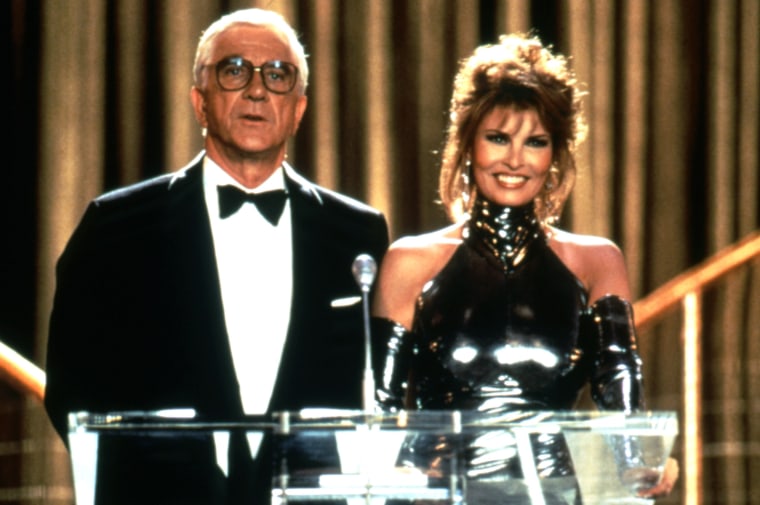 By the 1970s, she was a celebrated TV guest star, spoofing her sex symbol status for laughs on "Mork & Mindy," and later, showing off her dramatic side in 1995 on "Lois & Clark: The New Adventures of Superman."
Welch, who married four times throughout her life, is survived by her two children, son Damon Welch and daughter Tahnee Welch.