A justice on the Wisconsin Supreme Court is taking issue with a judicial oversight commission that warned her to remain politically neutral last year.
Justice Jill Karofsky sent a collection of documents to The Associated Press on Saturday related to a disciplinary referral against her from two years ago that she believes was attempting to censor her.
WISCONSIN SUPREME COURT JUSTICES MAKES ENDORSEMENTS IN CONTESTED RACE FOR SEAT
A retired Maryland attorney filed the complaint against Karofsky in 2020 after she accused Jim Troupis — an attorney representing former President Donald Trump — of racially motivated litigation. 
Karofsky said the lawsuit seeking to throw out ballots in two ethnically diverse Wisconsin counties "smacks of racism" and accused Troupis of manipulating the legal system so "your king can stay in power."
WISCONSIN SUPREME COURT TOSSES TRUMP ELECTION LAWSUIT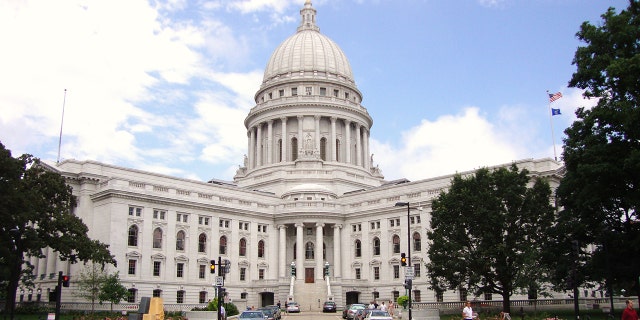 The judicial oversight commission decided in November 2022 not to punish Karofsky for the incident, but warned her to maintain a neutral and professional tone in court.
Karofsky's attorney sent a letter to the commission on Tuesday criticizing the completed investigation and claiming that the oversight body was becoming a political weapon.
JUDGE WHO PRESIDED OVER WAUKESHA KILLER'S TRIAL RUNNING FOR WISCONSIN SUPREME COURT
"We believe the Commission risks setting a dangerous precedent," Karofsky's attorney wrote. "By allowing the Commission to be weaponized in this fashion, the Commission became a pawn of those determined to undermine an independent judiciary."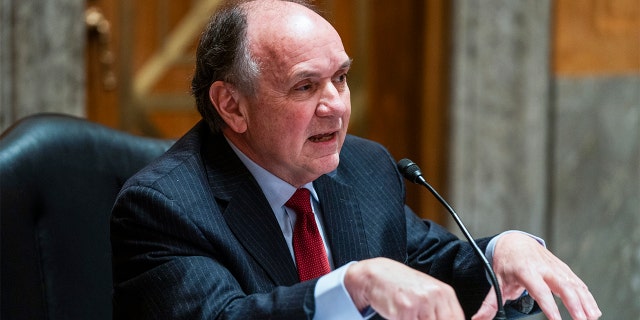 Karofsky told the AP that her demeanor was justified in the circumstance of preventing a "slow-motion coup" in the legal system.
CLICK HERE TO GET THE FOX NEWS APP
"The Judicial Code (sic) requires judges to act with impartiality towards the parties, but it does not require a judge to turn a blind-eye to dangerous, bad-faith conduct by a lawyer or litigant," Karofsky told the AP via email.
She added, "It is beyond reason to read the Code to require judges to be mouse-like quiet when parties are arguing in favor of a slow-motion coup."